About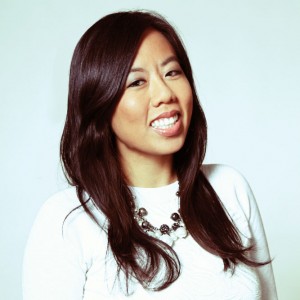 I am currently Director of Marketing Operations at Integral Ad Science, a global media valuation platform that enables digital buyers and sellers to assess the value of every ad opportunity across channels and screens, and make informed decisions that maximize ROI. There I manage our marketing contribution model, marketing automation, digital properties, and advertising.
Formerly I was at Mediaocean, the leading software provider for the global advertising world. There I led the brand and product marketing strategy for 5 products (Prisma, Radia, Spectra, Optica, Aura) and 3 brands (Connect, MBuy, Mediaocean University). Prior to that, I managed marketing at Innovid, one of the world's fastest-growing video advertising technology companies, and oversaw the communications at audience targeting provider, interclick.
I have been a key contributor in launching (re)brands for Mediaocean in 2014, Innovid in 2013, and transforming interclick into Genome after Yahoo acquired the company in 2011. I graduated from the University of Michigan in 2007 with a B.A. in Anthropology and Asian Studies.
My hobbies include photography, urban exploration, travel, attempting to write novels, yoga, and reading in my spare time.
Taiwanese-American, marketing professional, New Yorker, avid book lover, social media obsessed, trend setter, foodie.